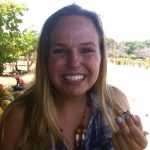 "If I had to design my ideal study abroad program, the end result couldn't be better than AUSM's program in Cuba. This program brings together diverse, passionate students from around the nation and gives them an unparalleled opportunity to immerse themselves in Cuban culture. Every day you will be challenged by your courses, home stay families, Cuban friends, and US peers to rewire your brain and think differently about Cuba's unique societal structure, democracy, and US-Cuba relations..."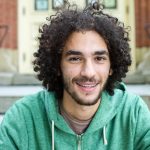 "MSN filled a gaping hole in my education. In college I learned how to analyze and critique the system but I had no sense of how to change it. Coming out of the program, I feel an unprecedented sense of purpose, clarity and direction."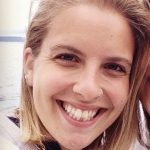 "The AUSM program in Cuba pushed me out of a box I didn't even know I was in. It brought me face to face with issues that were very hard and very real. I wrestled everyday alongside some of the most beautiful people I have ever met to dissect these and figure out how I can play a role in shedding light onto these issues back in the U.S. It was the most challenging and eye-opening few months I have ever had."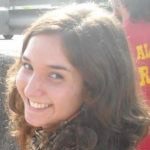 "The MSN program in Mexico was everything I was looking for and more. I wanted to learn more about social movements and organizing in the US, Mexico and globally as well as develop a better understanding of my position in the world as someone wanting to make change. The program shared my values and ideals and encouraged learning and solidarity with communities in Mexico rather then white saviorism and charity. I could not have chosen better."
Study Abroad in Solidarity