Summer 2024
June 2nd – 29th
Application deadline: April 15th
Program Cost: $4,800
4 weeks | 6 credits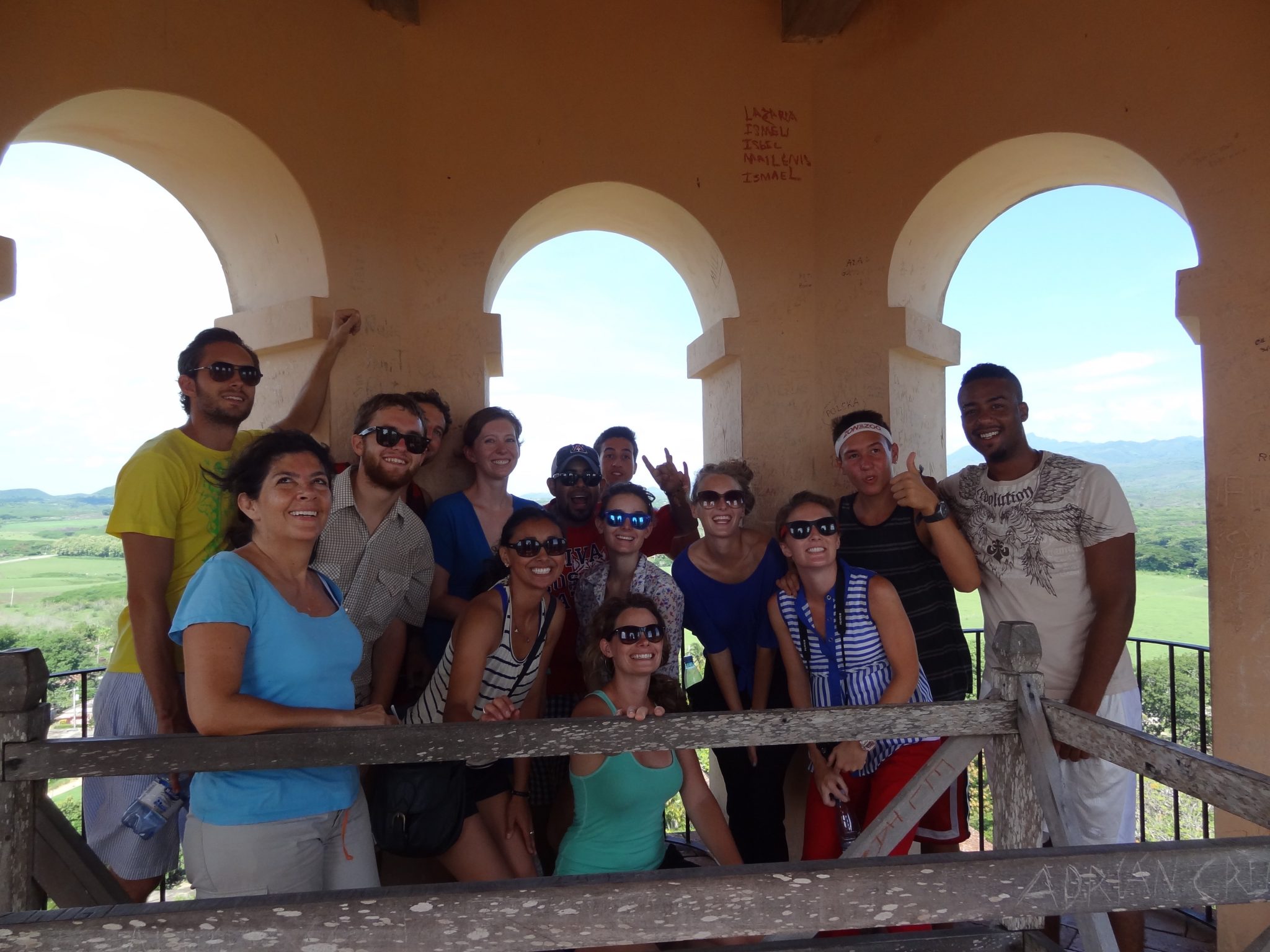 Politics, Society and Culture in Cuba – Universal healthcare and education are two of the primary legacies of the Cuban Revolution. Yet under the crushing weight of the US embargo and with a generational change afoot in Cuban society, how do these projects fare today? Our classes, encounters, and visits will explore these questions, while also introducing you to Cuban politics and culture, in all their beautiful complexity.
The academic program consists of three classes integrated in a modular system that utilizes an interdisciplinary pedagogy, combining language classes and theoretical discussions with workshops and experiential learning. Instruction focuses on a distinct theme each week. Reading materials are drawn from sociology, education, cultural studies, history, political science, and literature. Students meet for at least 8 hours of formal academic classes each week organized around discussion of assigned readings and lectures by some of Cuba's leading academics. Lectures are in Spanish, with English translation for those who need it. Getting out of the classroom and into the world, students spend 25 hours a week visiting education, arts, and health institutes as well as museums and community projects.
In addition to spending eleven days in and around Havana, you will spend four days in the Viñales valley. Located in the west end of the island, Viñales is a UNESCO World Heritage site. Its
one-of-a-kind limestone
mogotes
(precipitous hills called 'mounds') form the rich soil that allows
Viñales
' intergenerational farmers to produce the world's best tobacco.
You will also visit the beautiful Santa Maria beach east of Havana.
Courses:
• Cuban Politics (POL 371/571), 2 credits, 30 class hours
• Cuban Society (SOC 380/580), 2 credits, 30 class hours
• Spanish (SPAN 280/380/480), 2 credits, 30 class hours