Summer 2022
June 11th – July 11th
Application deadline: May 15th
Program Cost: $4,100
4 weeks | 6 credits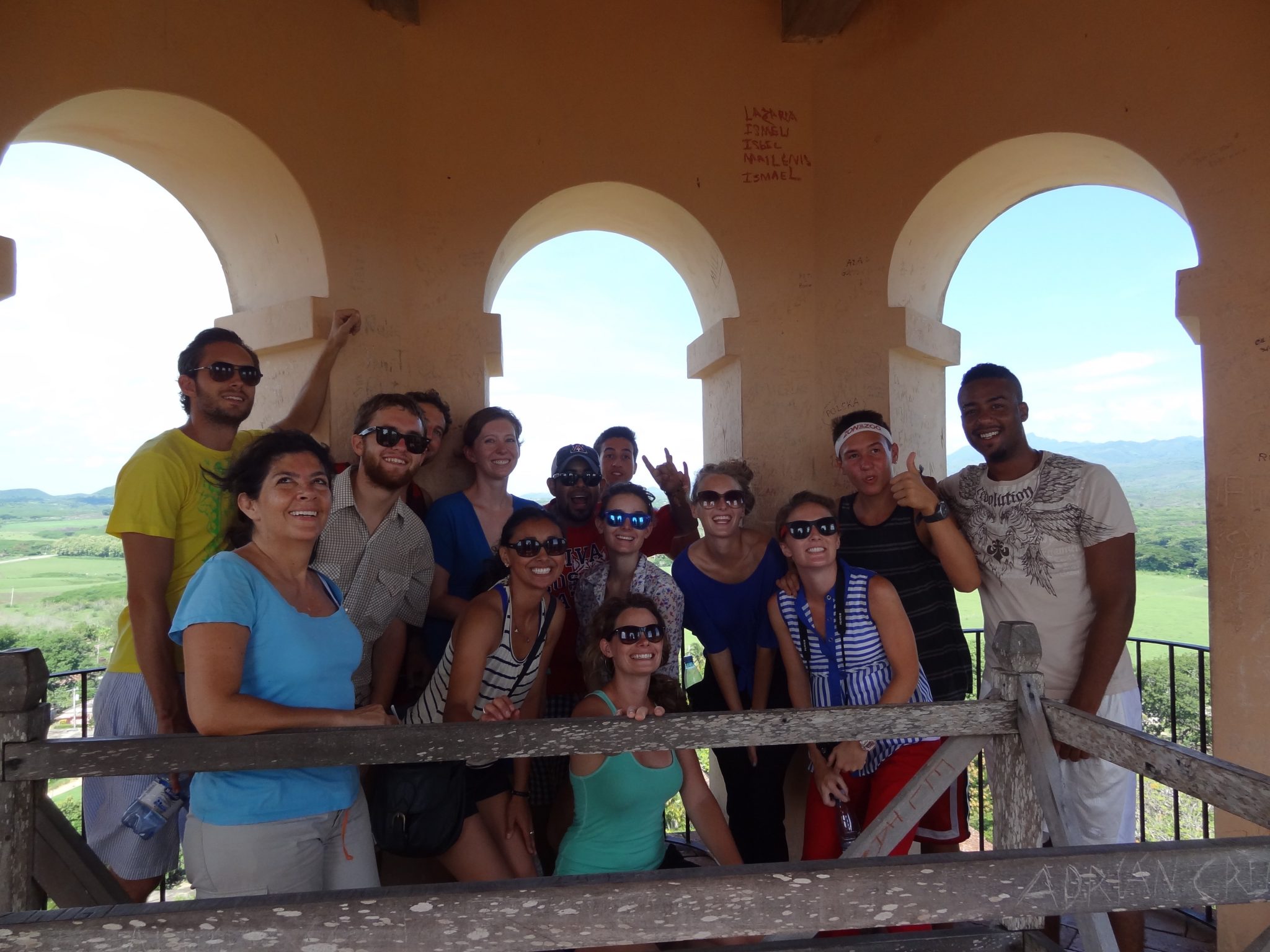 The Cuba Summer program consists of two classes integrated in a modular system that utilizes an interdisciplinary pedagogy, combining theoretical classes with workshops and experiential learning. Instruction focuses on a distinct theme each week.  Reading materials are drawn from sociology, political science, cultural studies, anthropology, economics, history, literature, and other relevant disciplines. Students meet for 15 hours of formal academic classes each week organized around discussion of assigned readings and lectures by some of Cuba's leading academics. Lectures are in Spanish, with English translation for those who need it.
In addition to spending four weeks in and around Havana, you will spend a week in central Cuba. See the historic port of Cienfuegos, the colonial city of Trinidad, and Santa Clara (known as the "Berkeley of Cuba"), where you'll visit the world famous Che Guevara museum.  You will spend a weekend at Varadero Beach, where you can witness the impact of extensive foreign investment in the tourism sector and grab a swim at the finest beach in the world.
Courses:
• Cuba Yesterday and Today (Hist 371/571), 3 credits, 45 class hours
• Spanish (280/380/480 – (level depends on student language capacity), 3 credits, 45 class hours.  The 480 course is reserved for native speakers and covers Cuban literature and film.
There are also opportunities for independent study. Past examples include salsa classes, drum lessons, urban agriculture and race dynamics.