Virtual Classes

The Autonomous University of Social Movements and the Universidad Autónoma Metropolitana (UAM), one of Mexico's most prestigious public universities, offer 2 different virtual classes for the Spring and Fall semesters, and 2 intensive virtual courses for the Summer and January term.
Professors are organizers/academics with years of firsthand experience in popular struggles in Mexico and the United States. Course work includes relevant readings,  lectures with Q&A , workshops and discussion based classes with social actors from student groups, the National Indigenous Congress, housing and labor cooperatives, and community based groups.
Program Dates:
Fall 2021: Sep 6 – Dec 9
Spring 2022:  Jan 31 – May 6
Fall 2022: Sep 5 – Dec 9 
Application deadline:
Fall 2021: Aug 30th

Spring 2022: Dec 15th
Fall 2022: July 15th
Program Cost:
$1,652 for one class (4 credits)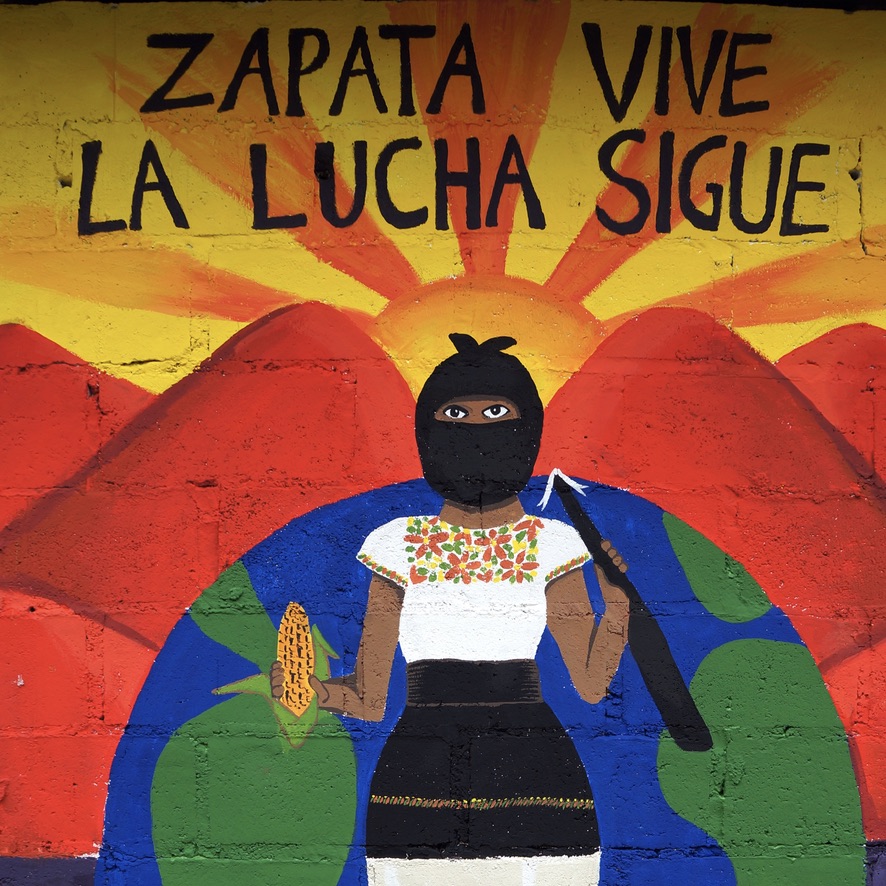 Mexican Social Movements *
(375/575) | 4 credits | Class in Spanish: Tue & Thurs | 10a-12p CST
Offered for Fall 2021 | Spring 2022 | Fall 2022
(377/577) | 4 credits | Class in English: Tue & Thurs | 1p-3p CST

Offered for  Spring 2022 | Fall 2022
Students learn about the Zapatista movement and the National Indigenous Congress (CNI), among the most dynamic and innovative social movements in Latin America:
Historical and ideological foundations of Zapatismo & the CNI

The national and international context within which Mexican social movements develop, with emphasis on political economy and indigenous reality in Mexico

The current-day manifestations and social actors involved in Zapatismo and the CNI

Potential roles for US activists in international solidarity work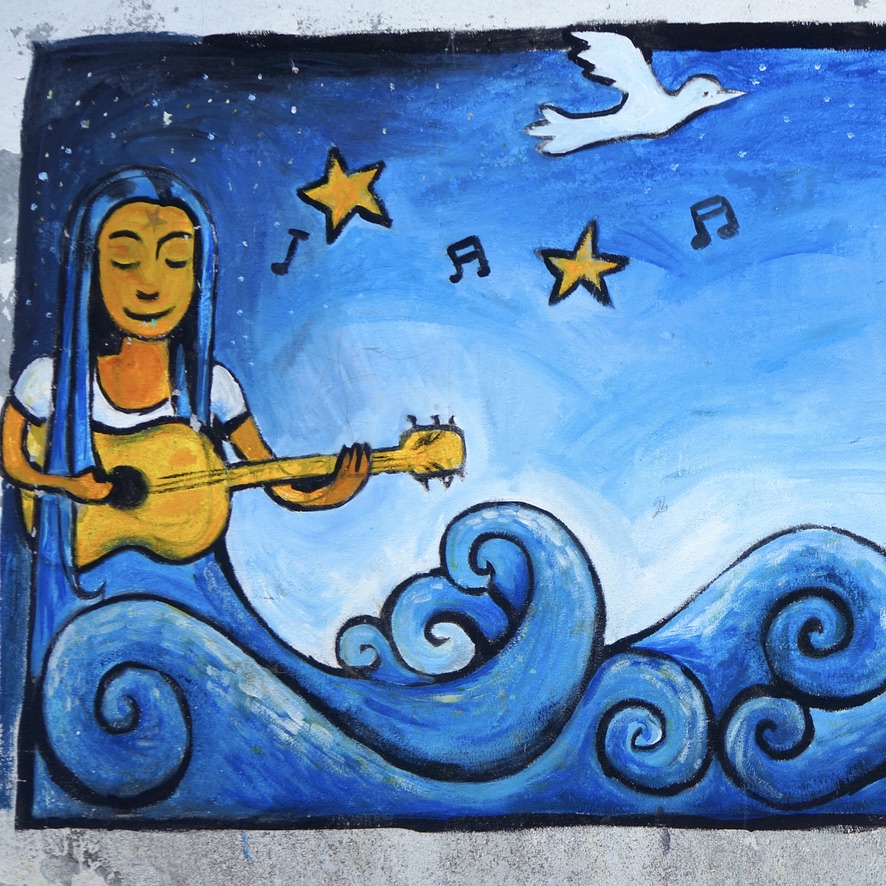 Mexican Culture of Resistance *

(385/585) | 4 credits | Mon & Wed | 1p-3p CST

Offered for  Spring 2022 | Fall 2022
Students learn about Mexican cultural and social dynamics, with a particular emphasis on indigenous groups in resistance:
Historical context of modern Mexican revolutionary culture

Cultural foundations of social movements, with particular emphasis on indigenous movements

Cultural foundations and practices of indigenous resistance

Links between Mexican immigrants in the US and Mexican social movements
* Classes may be appropriate to cover credits for Anthropology, Sociology, Spanish, Cultural Studies, Political Science or History, depending on the evaluation of academic advisors or the study abroad office at the student's home institution
Requirements
Spanish Level: Students will need at least an intermediate level of Spanish comprehension for the Mexican Social Movements class in Spanish, the Cultures of Resistance class and the Creative Writting class. Spanish is the dominant language in class discussions. Neither class would be appropriate for beginning level Spanish speakers.
Master's level classes: Master's level credits are available only to students that have completed an undergraduate degree.
Technology: Students need access to internet for Zoom connections. Students are also required to have a functional microphone and video camera.
What to expect from the application process:
After you submit the online application, we will contact you to complete the next steps:
• Reference Form: Ask two people (1 must be a professor, the other can be an activist, staff person, or professor) to email the completed Reference Form to us at studyabroad [at] ausm [dot] community
• Essay Responses: fill out and return to us at studyabroad [at] ausm [dot] community
After we receive your references and essay questions, we will set up an over-the-phone interview. If accepted into the program, you will be asked to complete the following steps:
• Confirmation of Participation: within two weeks of your official acceptance, you must send in the completed last page of this document and make a $200 non-refundable deposit to secure your place on the program
• Approval of Participation: You and your study abroad office, academic advisor, or the Registrar will complete to ensure credit transfer upon successful completion of the program