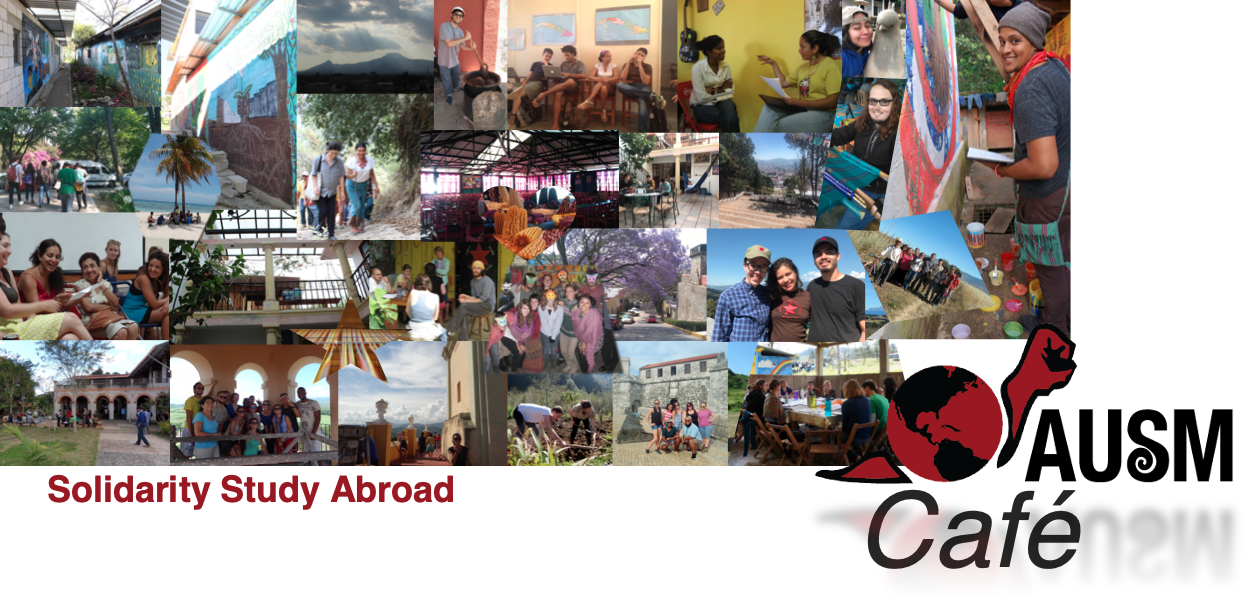 AUSM Café | Study Abroad Drop-In Dialogue Sessions
Join us Every THIRD THURSDAY

Next session happening on Thursday, January 20th, 2021
2pm-4pm CENTRAL TIME
(12pm-2pm PST / 1pm-3pm MST / 3pm-5pm EST)
Come meet with Astrid and Kelly at the AUSM Café on the third Thursday of each month and get pumped to participate in study abroad with AUSM in Mexico & Cuba!  Join us any time during the two hours to chat with us about the kinds of programs and courses AUSM has to offer.  Bring us all your questions, concerns, and curiosities.  We will have some past AUSM study abroad students joining us as well!

Note: You will need to register with your name and email address to enter the AUSM Café. 

All events are free; just click the button below!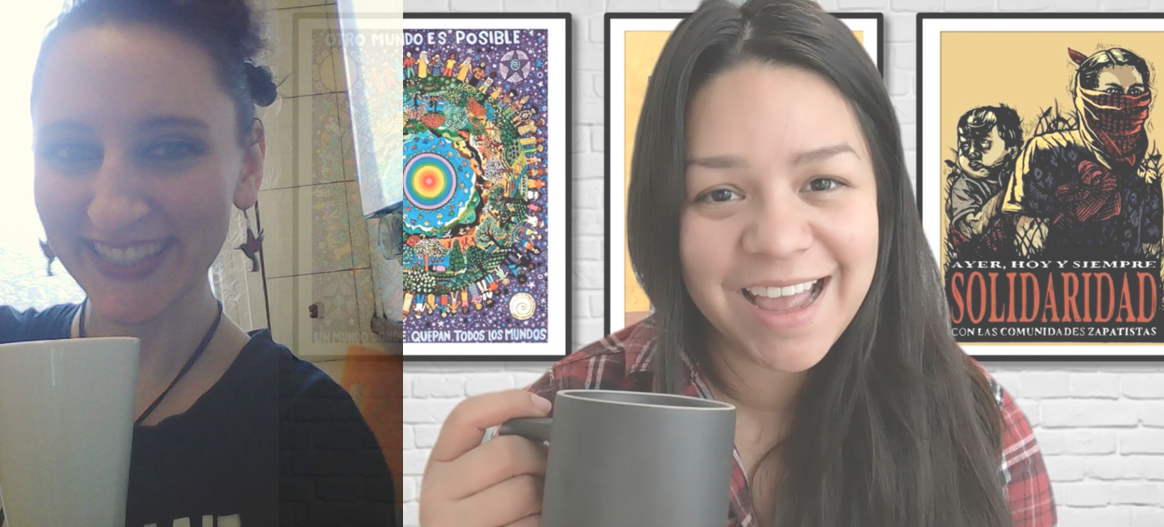 Astrid | Director of Study Abroad Programs and Admissions
Kelly | MSN Volunteer